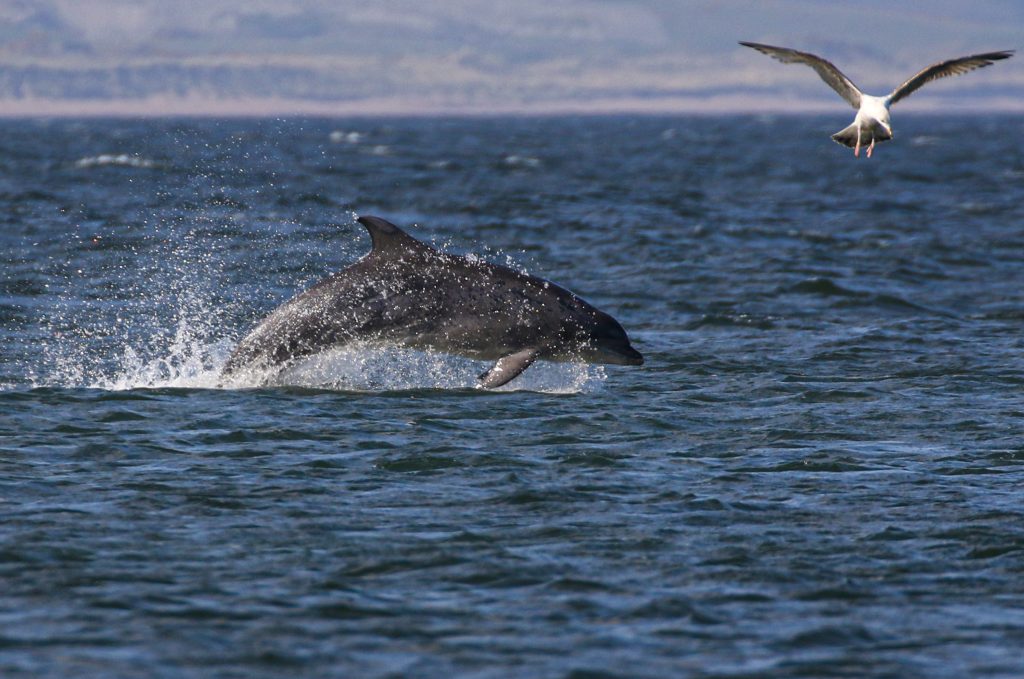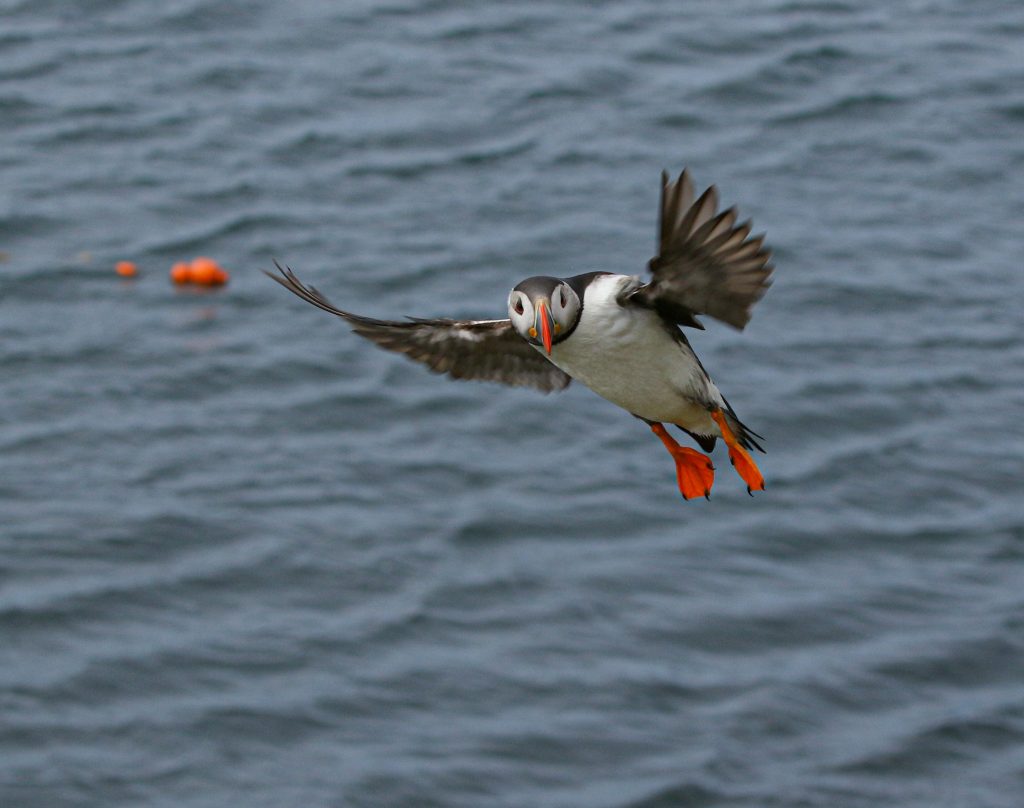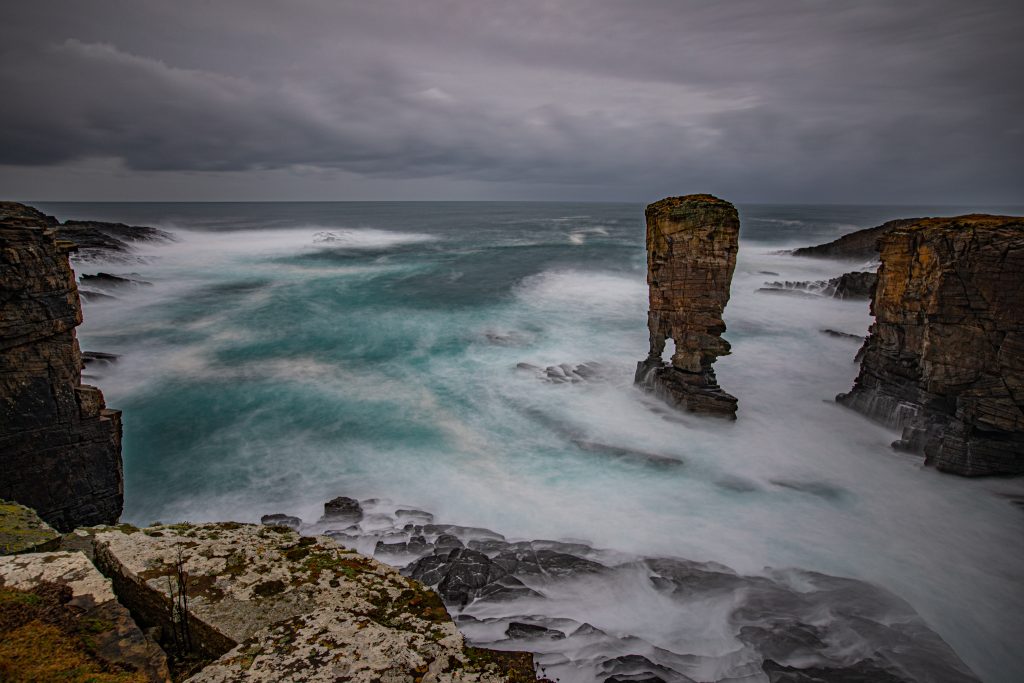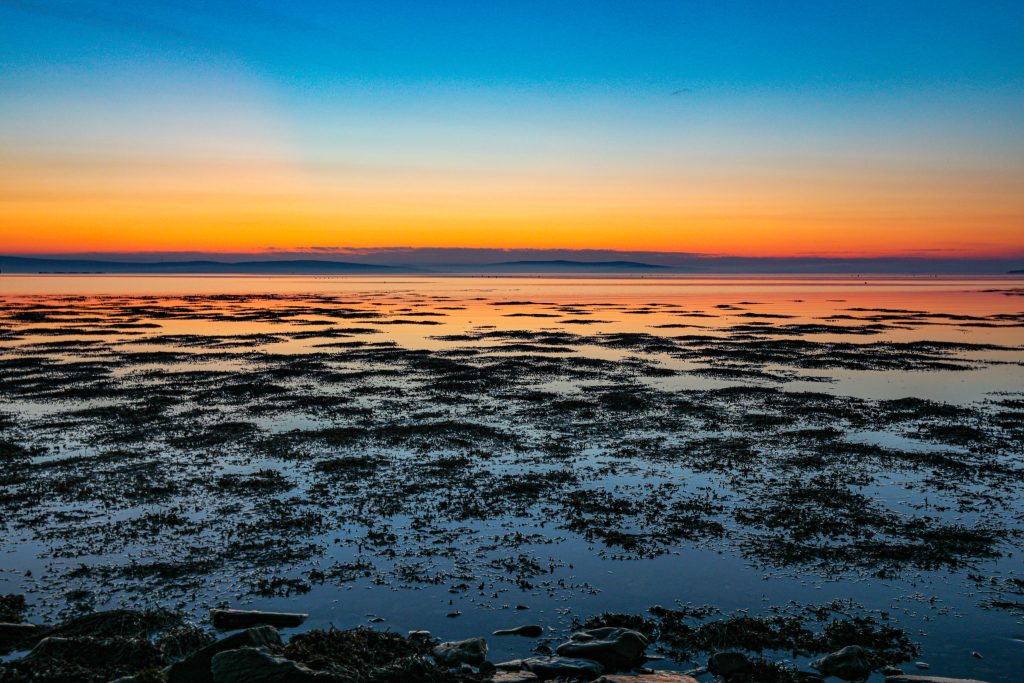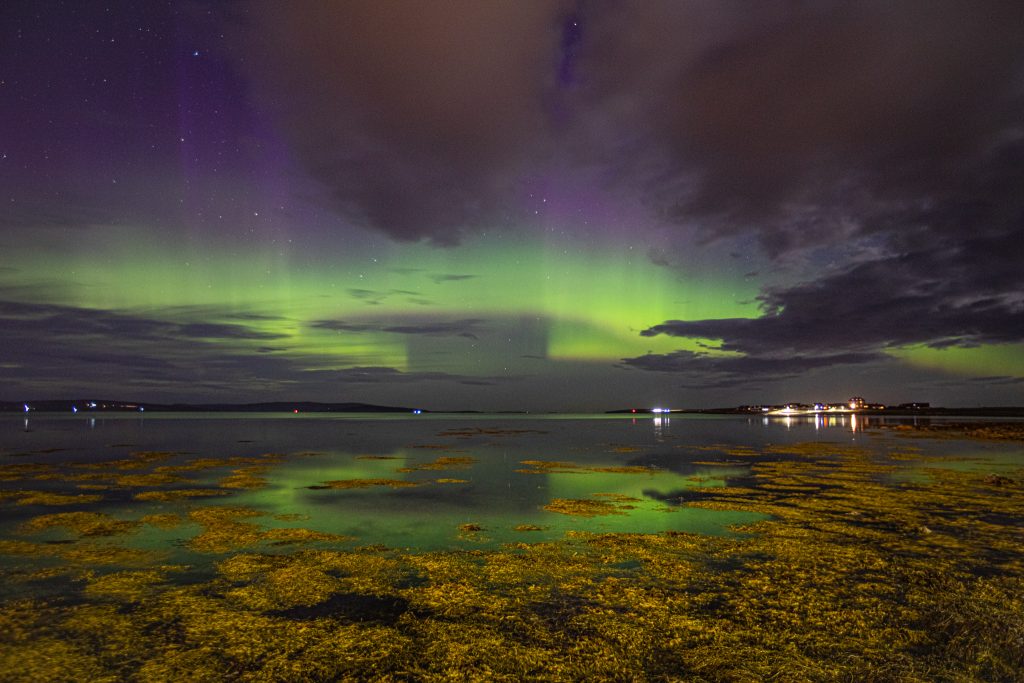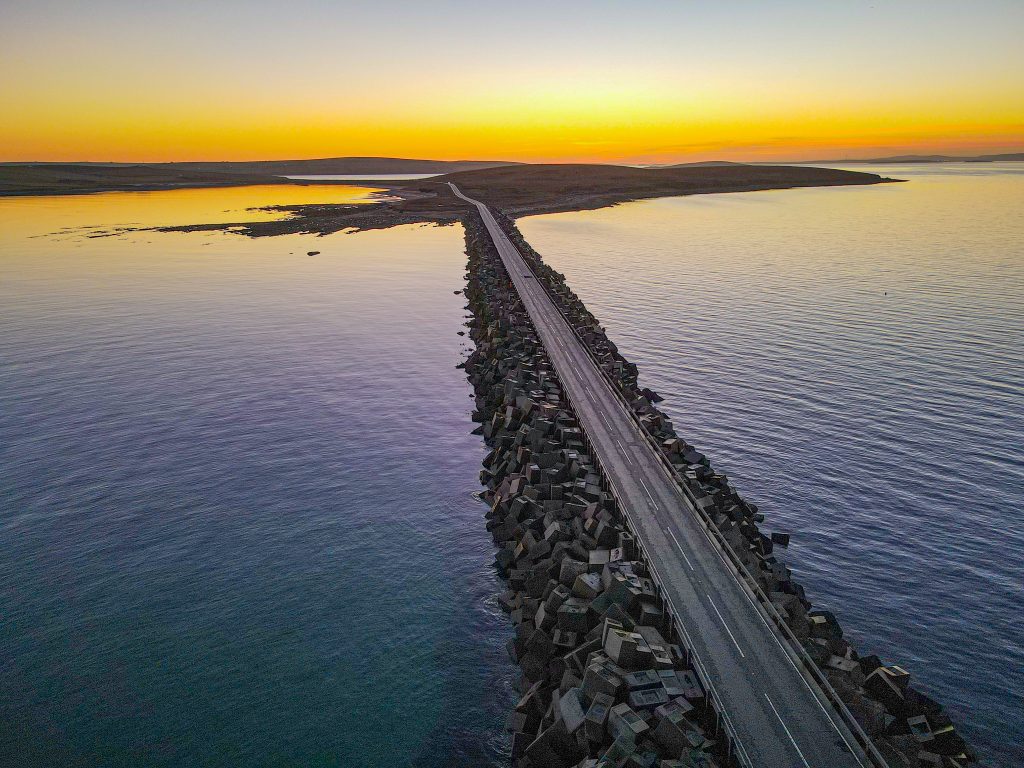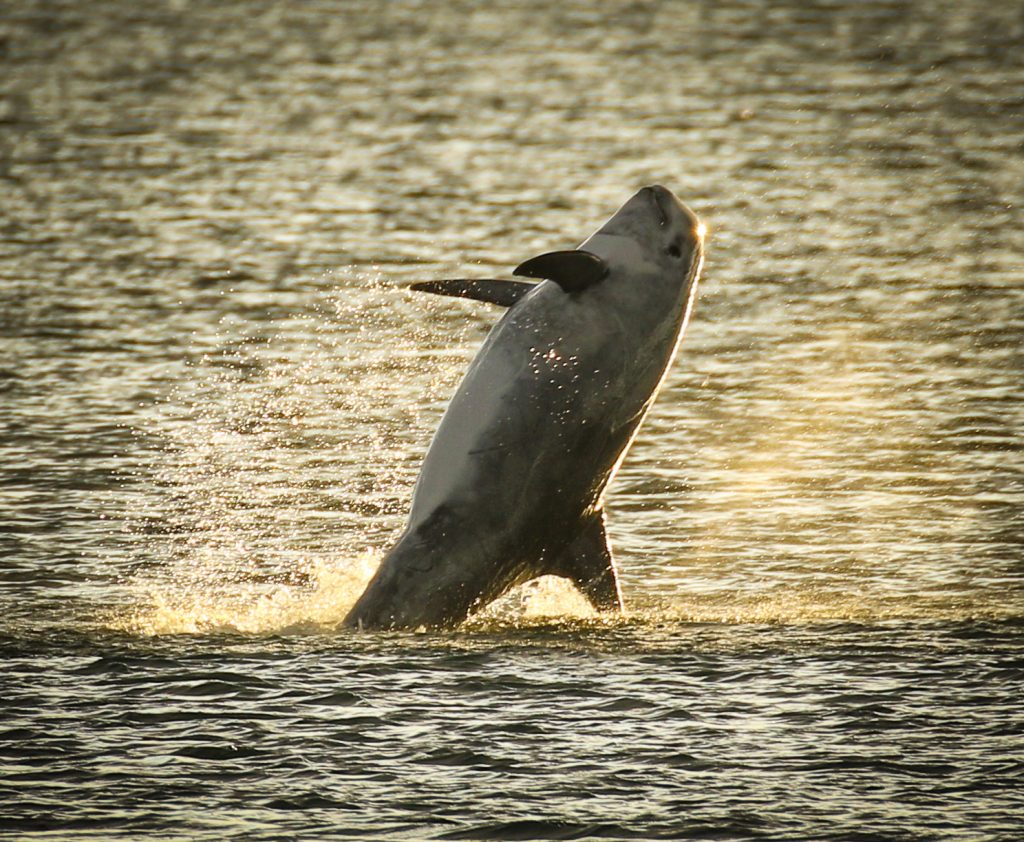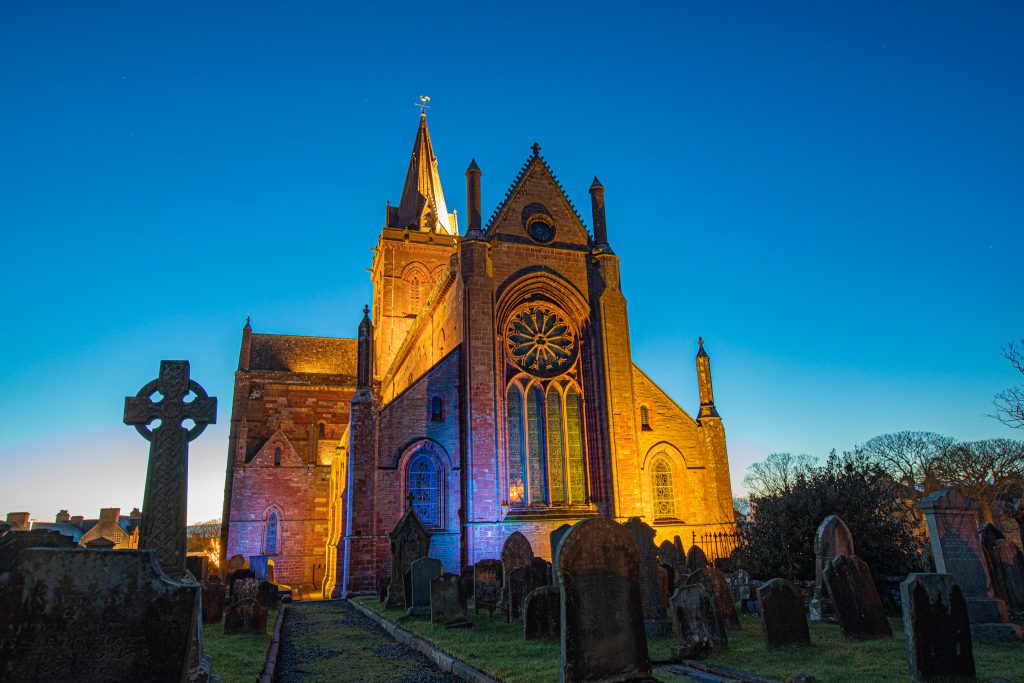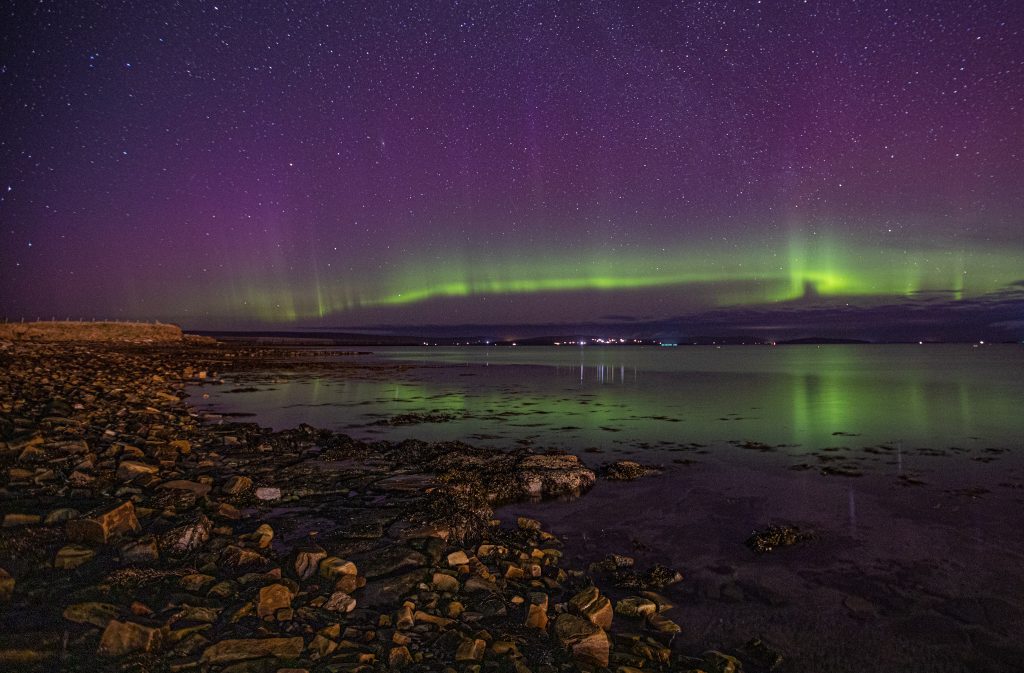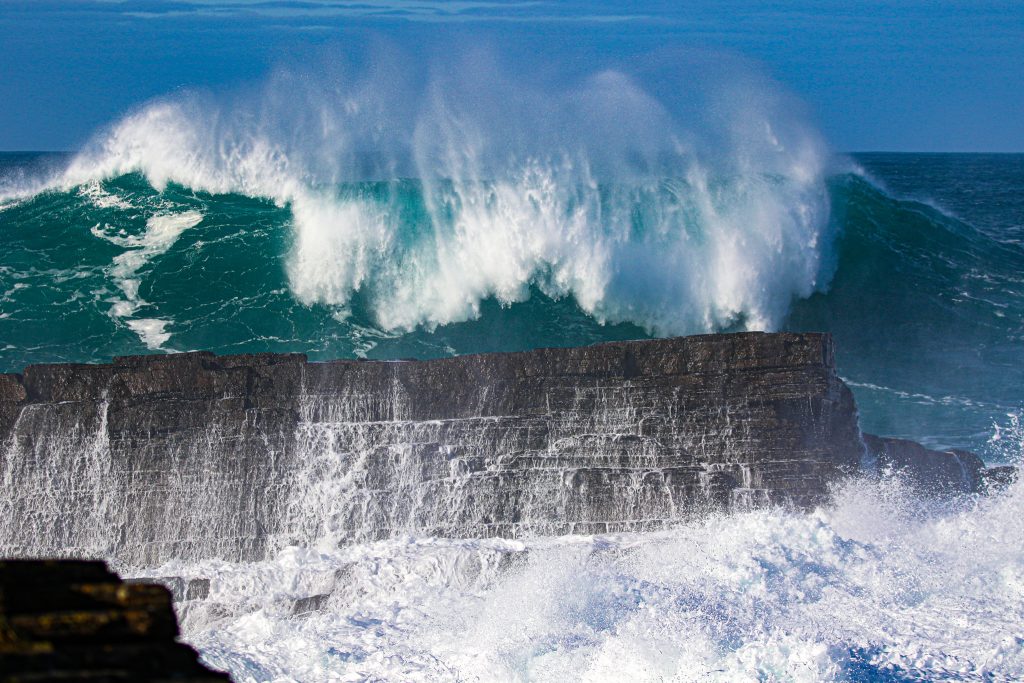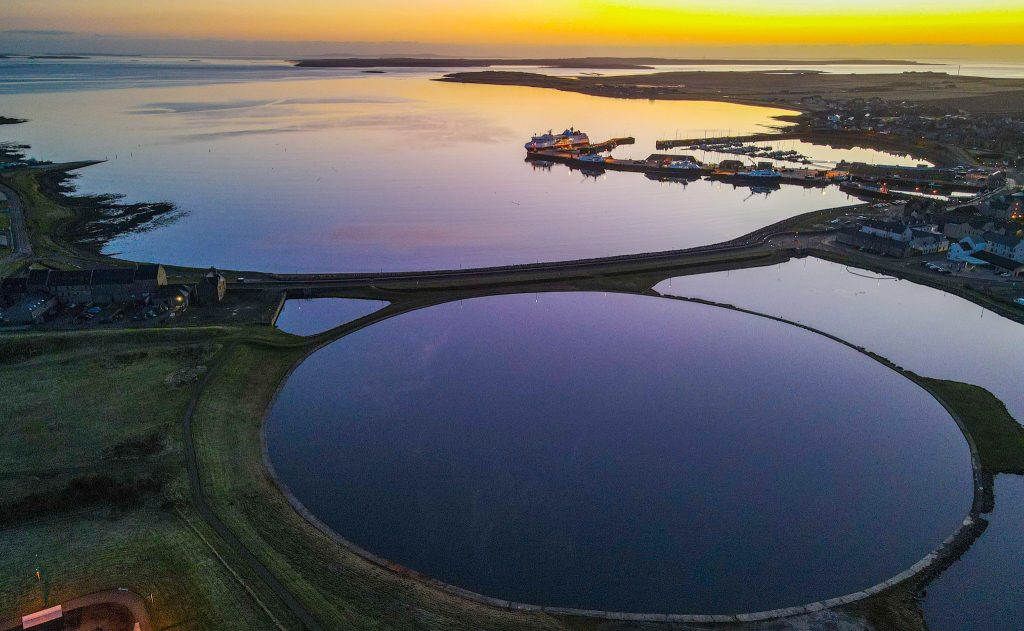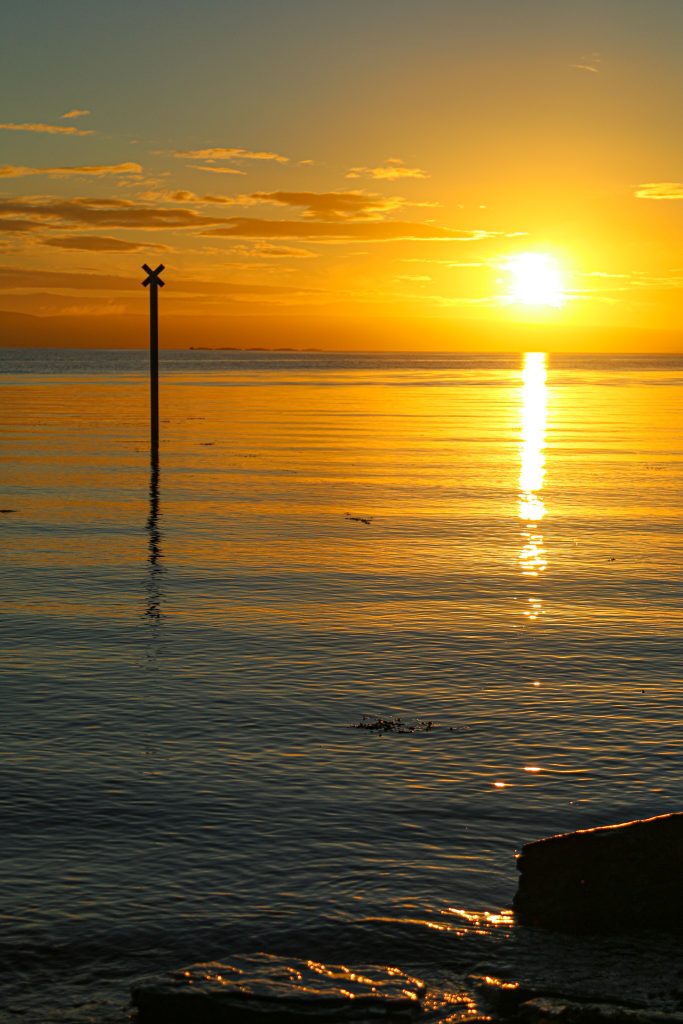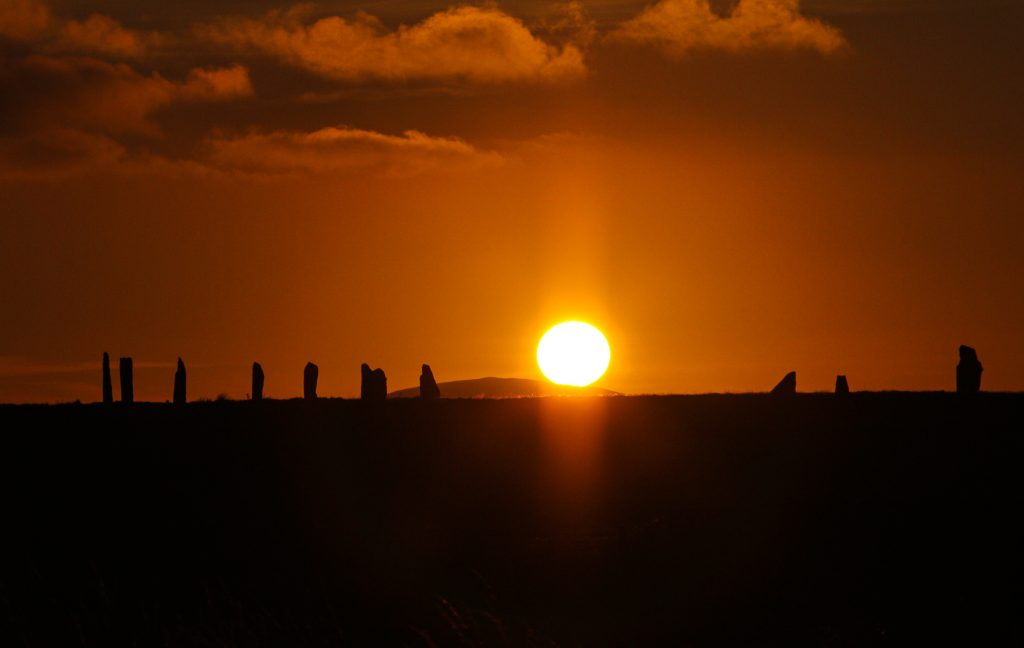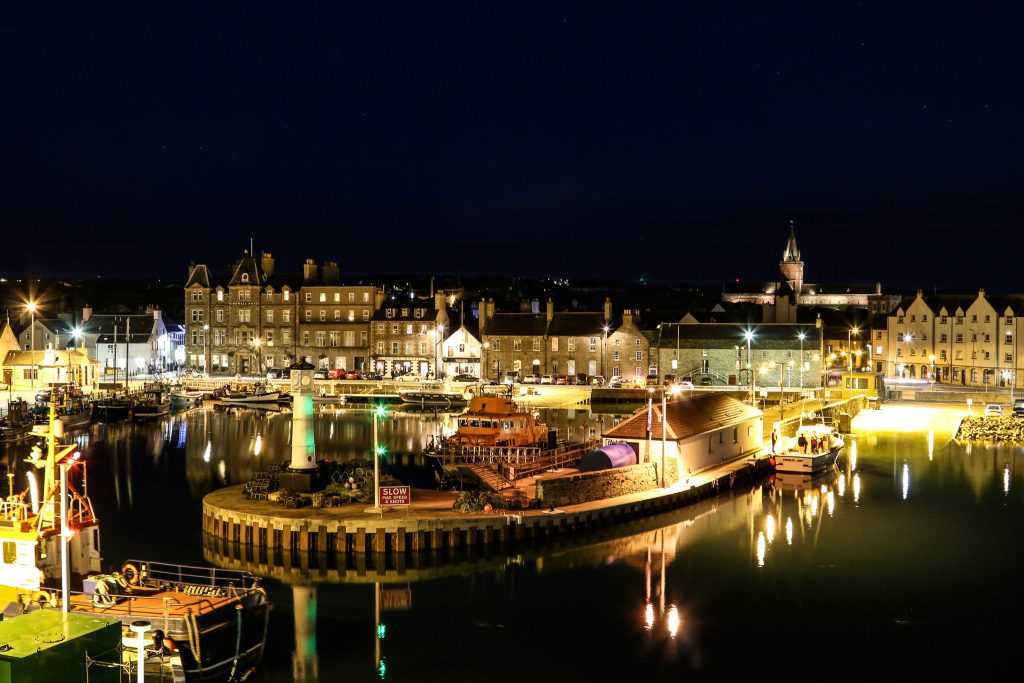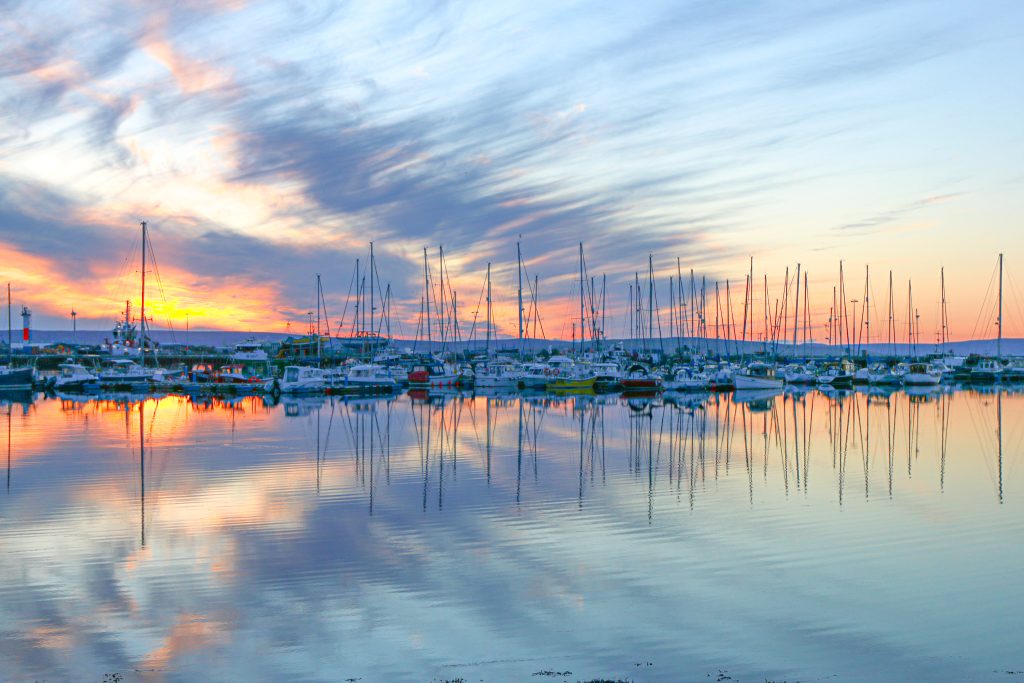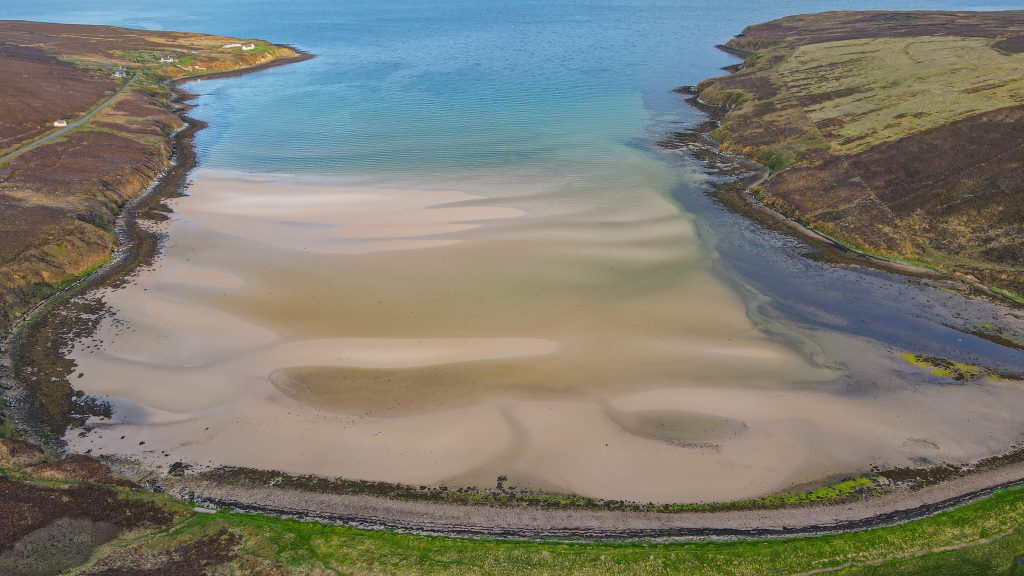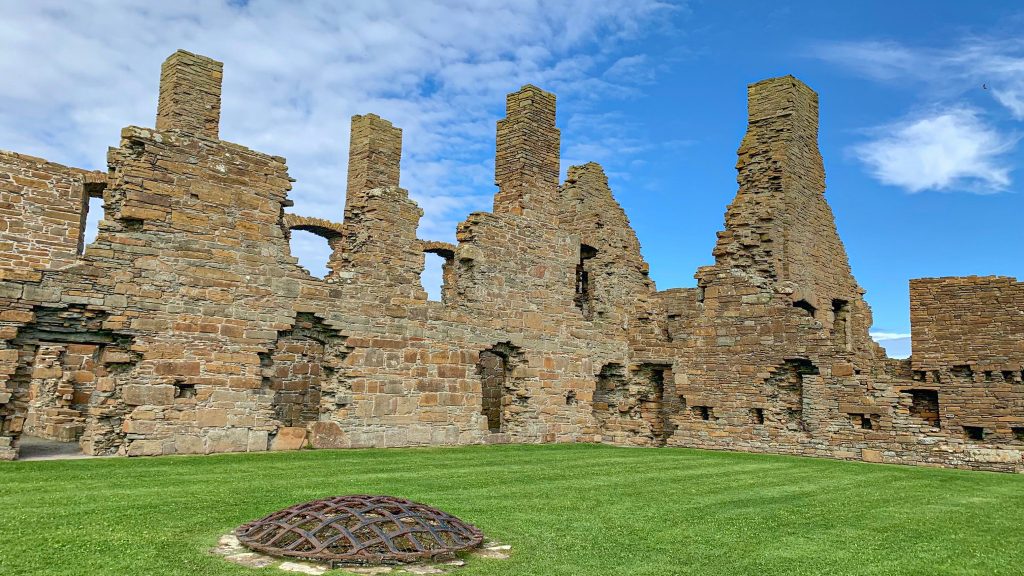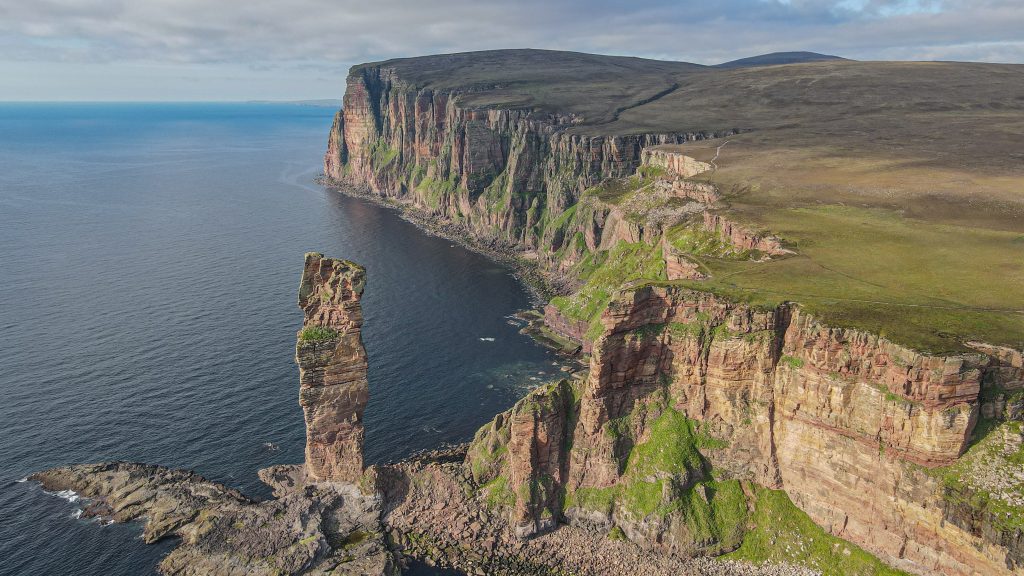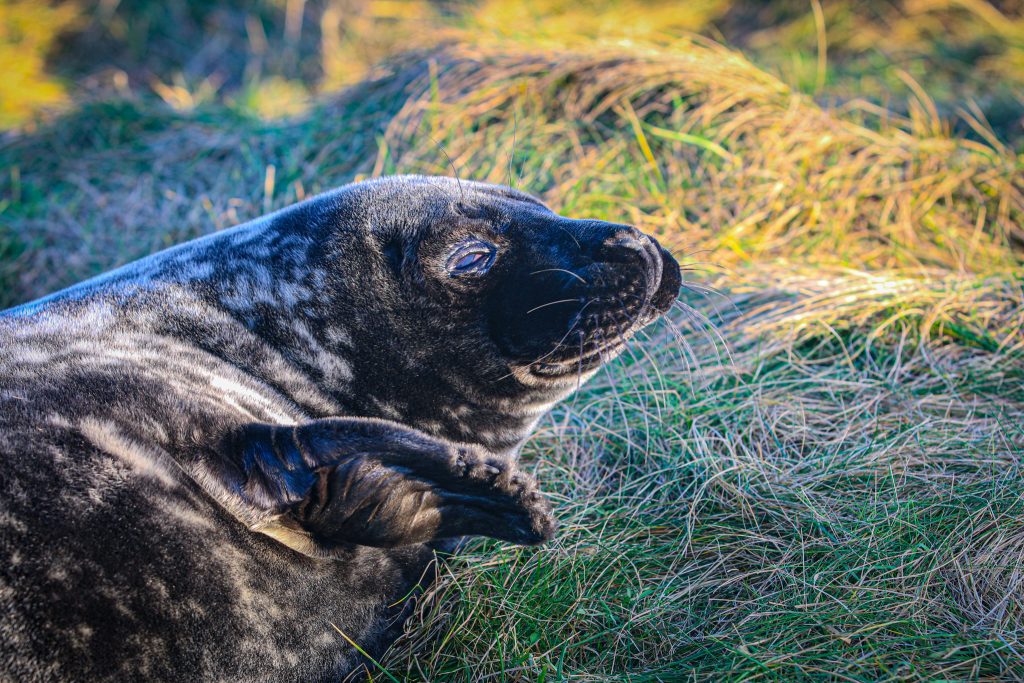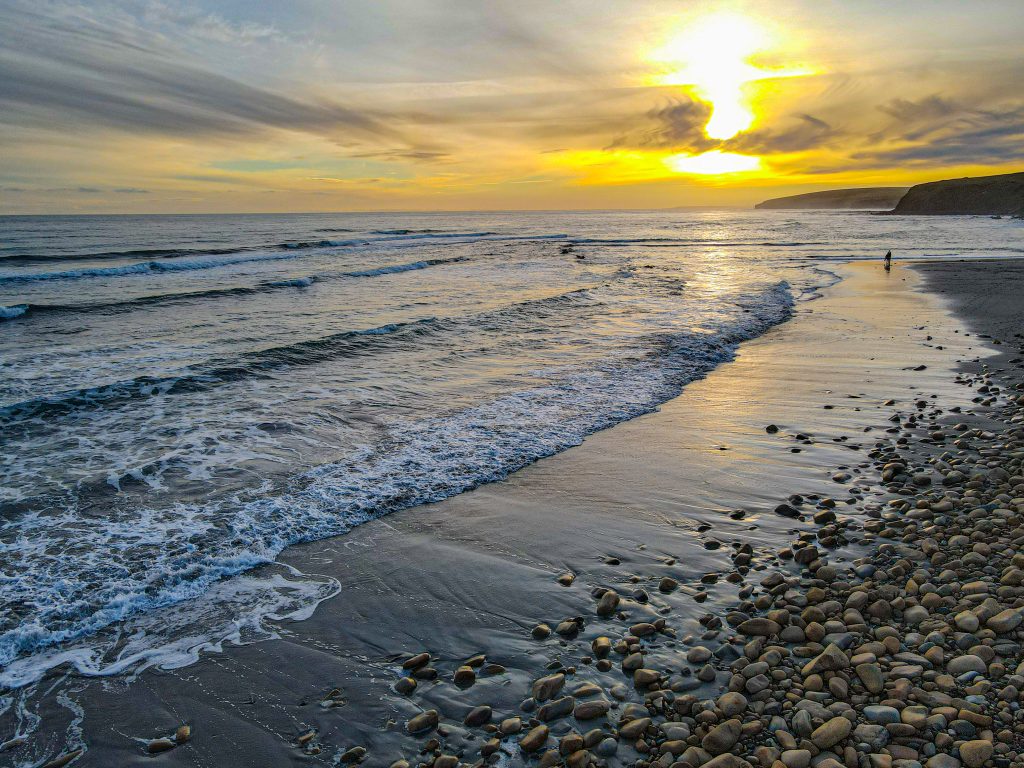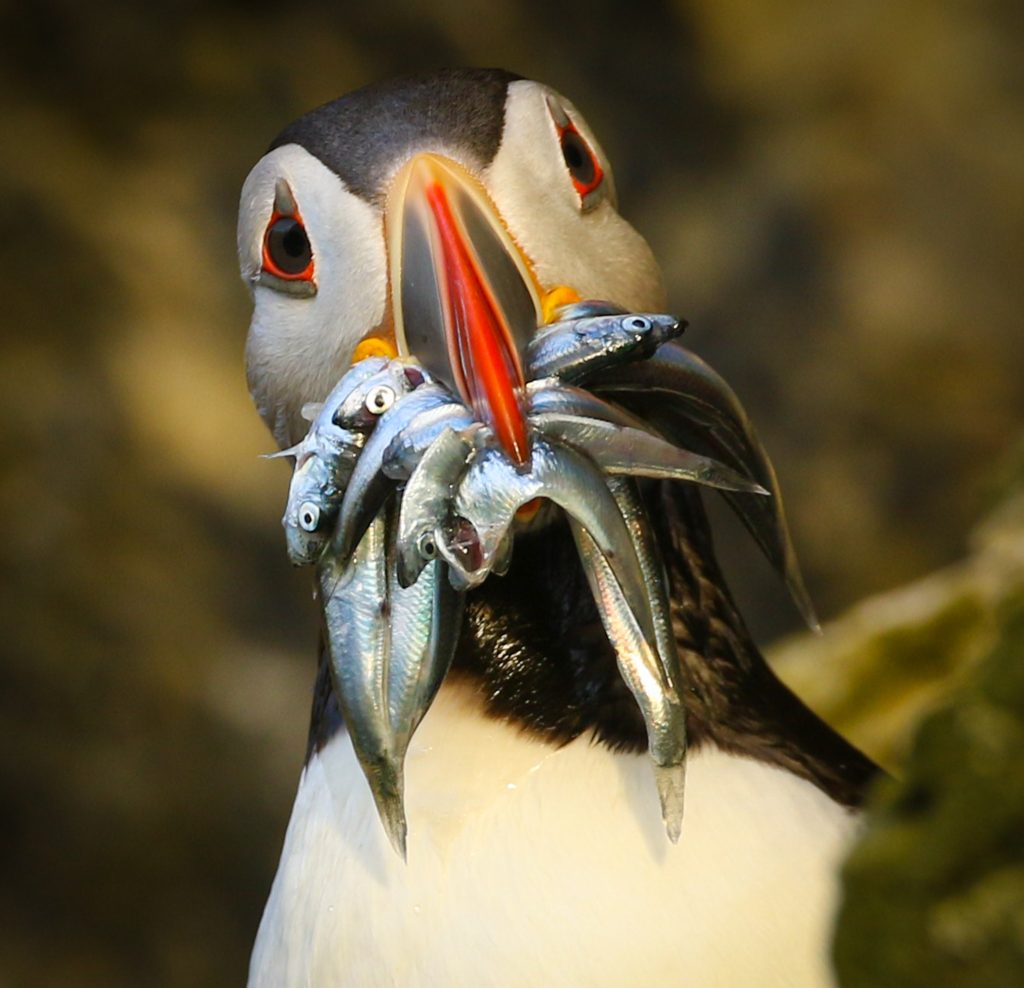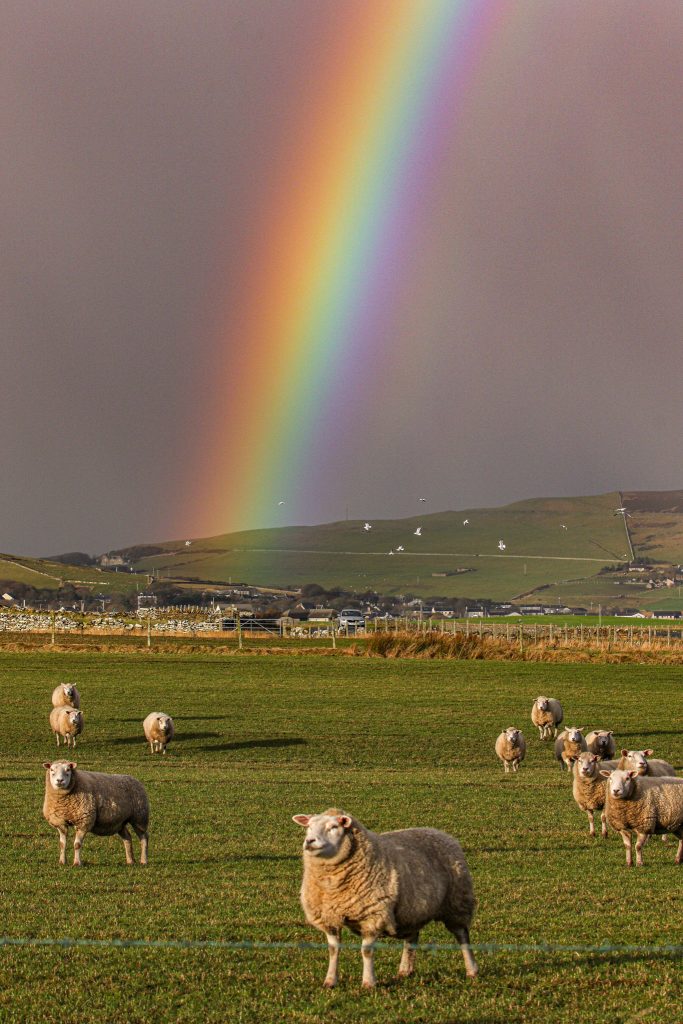 Orkney is a group of beautiful islands and best explored at your own pace, whether experiencing the amazing natural history first–hand or exploring Orkney's world renowned archaeology. There are plenty of things to keep the family amused, including stunning beaches, festivals, live music, sport and wonderful local food and drink to enjoy.
Kirkwall has a vibrant town centre. There are many bars and wonderful restaurants, historic buildings, museums and a leisure centre with cinema, swimming and leisure pools, fitness and health suites and other sports facilities.
Natural History
Orkney is a paradise for nature lovers, there is so much to experience. Cliff–top walks, sandy beaches to explore and the incredible wild–life to observe. Orkney is one of the best locations in the UK for bird-watching. The RSPB operates ten reserves in Orkney.
Archaeology & History
There is a wealth of archaeology and heritage to discover across the islands as Orkney has been home to humans for thousands of years. Orkney has become World famous for its well preserved historic sites such as Skara Brae, Maeshowe, the Ring of Brodgar and the Broch of Gurness to name a few. Orkney is also home to the awe inspiring world famous St. Magnus Cathedral.
The World wars of the 20th century also left their marks famously on Orkney with the Churchill Barriers, the German Fleet scuttled in Scapa Flow and the Italian Chapel. The visitor centre at Lyness on the island of Hoy offers an insight into the part Orkney played in the two World wars.
Festivals & Culture
Orkney is renowned for its love of music. There are several active and well supported festivals hosted on the island, including the St Magnus festival, the Orkney Folk festival and the Orkney Science festival.  Many more exhibitions of art, music, drama and poetry can be seen and heard throughout the year.
Sport
Free trout fishing and sea angling makes Orkney an attractive destination for anglers of all abilities. Sailing is catered for with Kirkwall and Stromness providing marinas for visiting yachts.
Food & Drink
Orkney is known worldwide for its quality food and drink, including sea food, beef and lamb, cheese, Orkney beers, Highland Park and Scapa whisky, Orkney gin and wine. There are many fine restaurants & pubs to enjoy and experience serving all this produce in imaginative and exciting ways, and also some great shops bursting with local produce to stock up on during your visit.